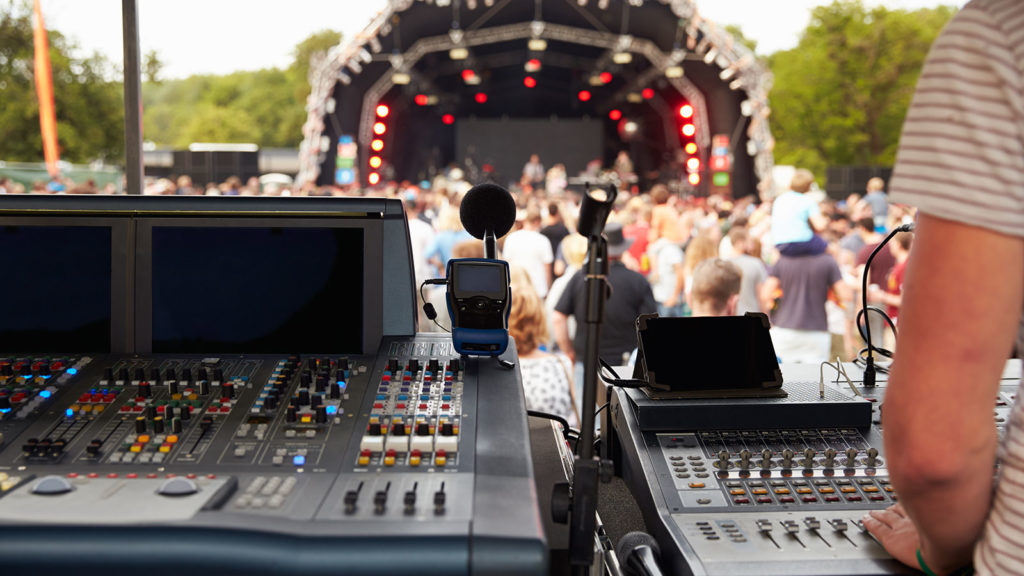 Northern Sound & Light is a Pittsburgh based national supplier of sound, lighting and production equipment to the industry's top-leading professionals for use in concert venues, schools, houses of worship and live production houses. NSL is a factory-authorized reseller for over sixty industry-leading manufacturers and has the ability to service customers nation-wide.
Established in 1990 and based in Pittsburgh, Pennsylvania, Northern Sound & Light is a factory authorized dealer specializing in the sale and support of professional audio, stage lighting and theatrical supplies to customers throughout the United States.
At NSL, the belief is that the best price and award winning customer service means repeat business and a long-term relationship with our customers. NSL's reputation and knowledge is based on hands-on touring and install experience. The staff at NSL have diverse backgrounds, are detail-oriented and know the right questions to ask to find the right product for your needs. NSL supports product lines from over sixty pro audio and lighting manufacturers and has the flexibility to support everything from concerts, to musical theater, to houses of worship and live tours.